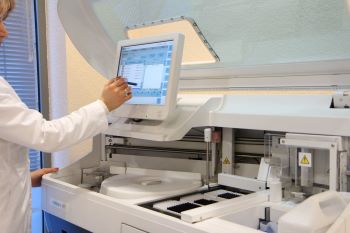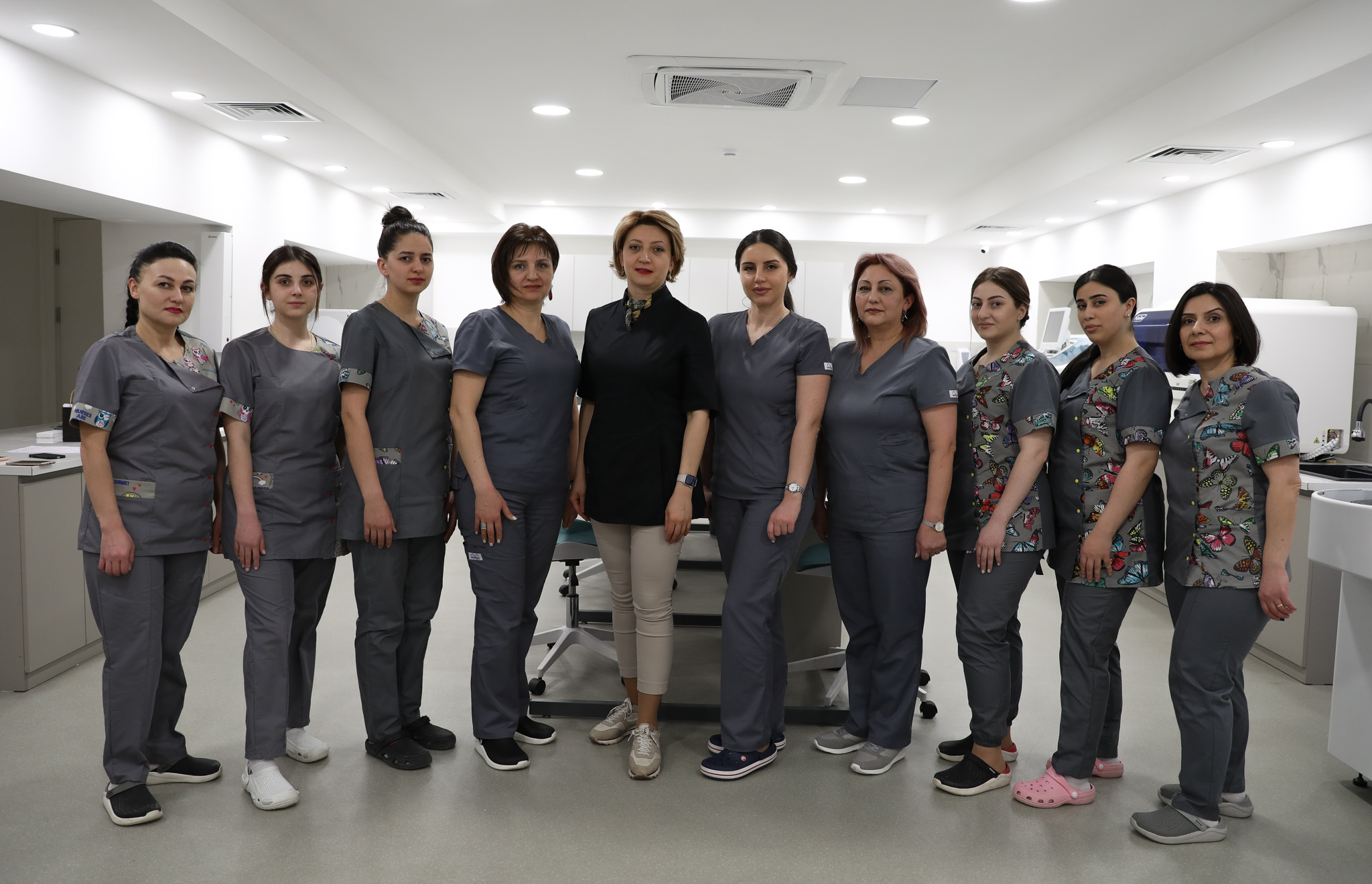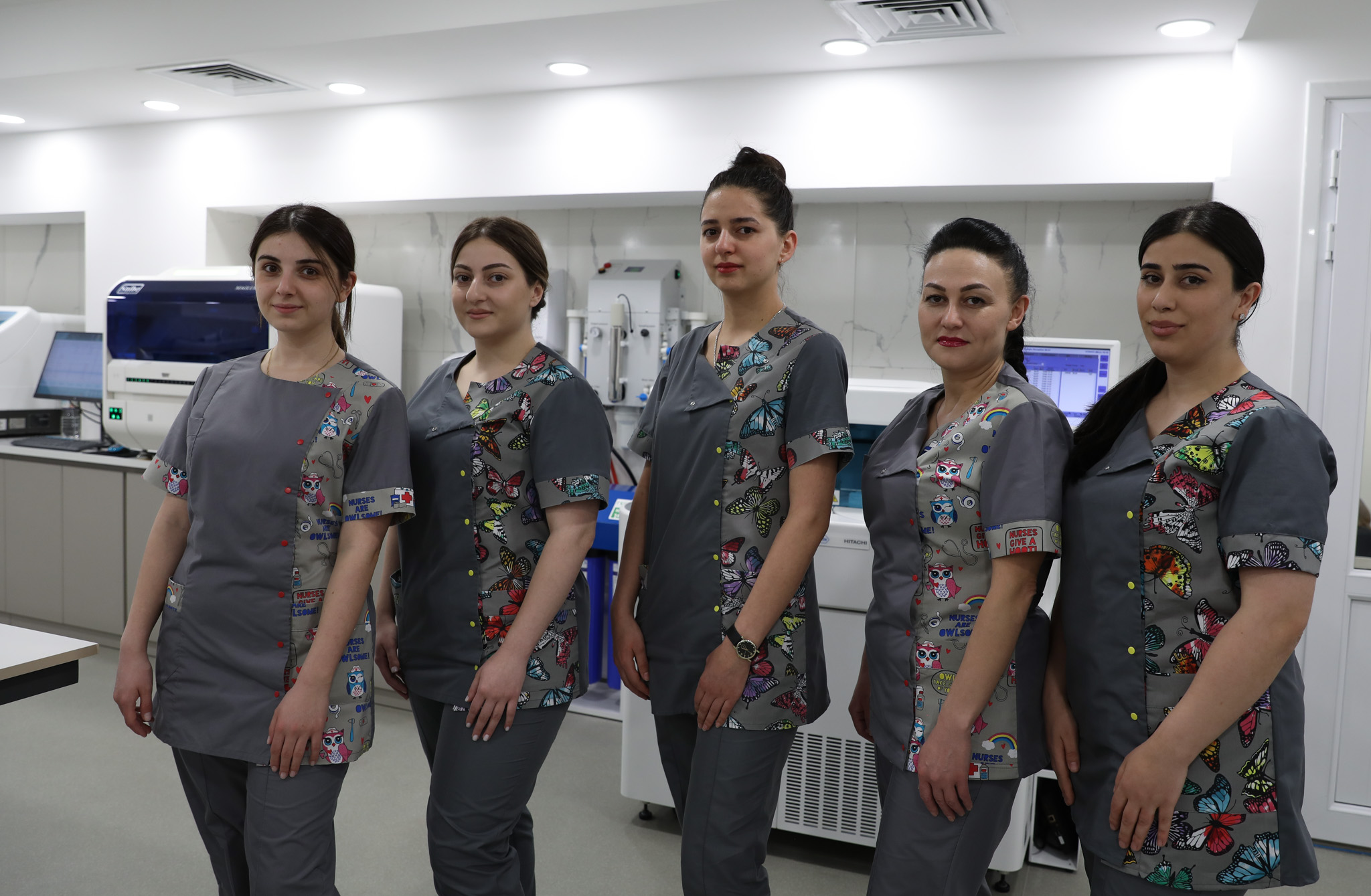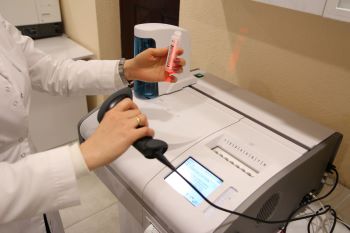 All the laboratory tests in Wigmore Hospital For Children are carried out by the automated equipment. The services are provided by highly qualified professionals.
The following examinations are performed:
Clinical examination
Biochemical
Serologic
Due to special working procedures, continuous quality control and data management software, tests are performed in the shortest time and with high accuracy.
The laboratory is open 24 hours, in all days.