ANESTHESIOLOGY DEPARTMENT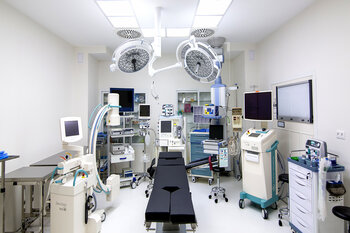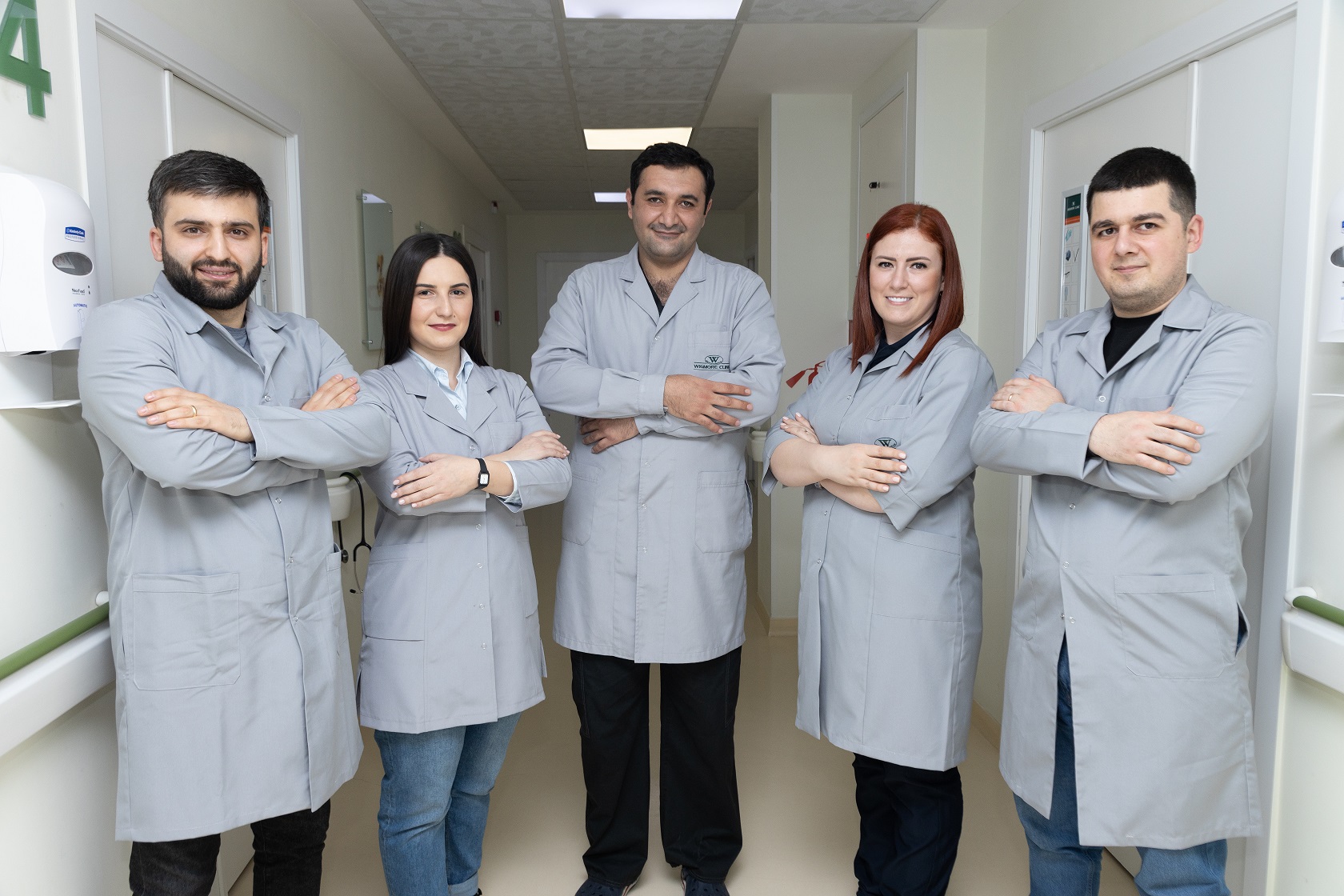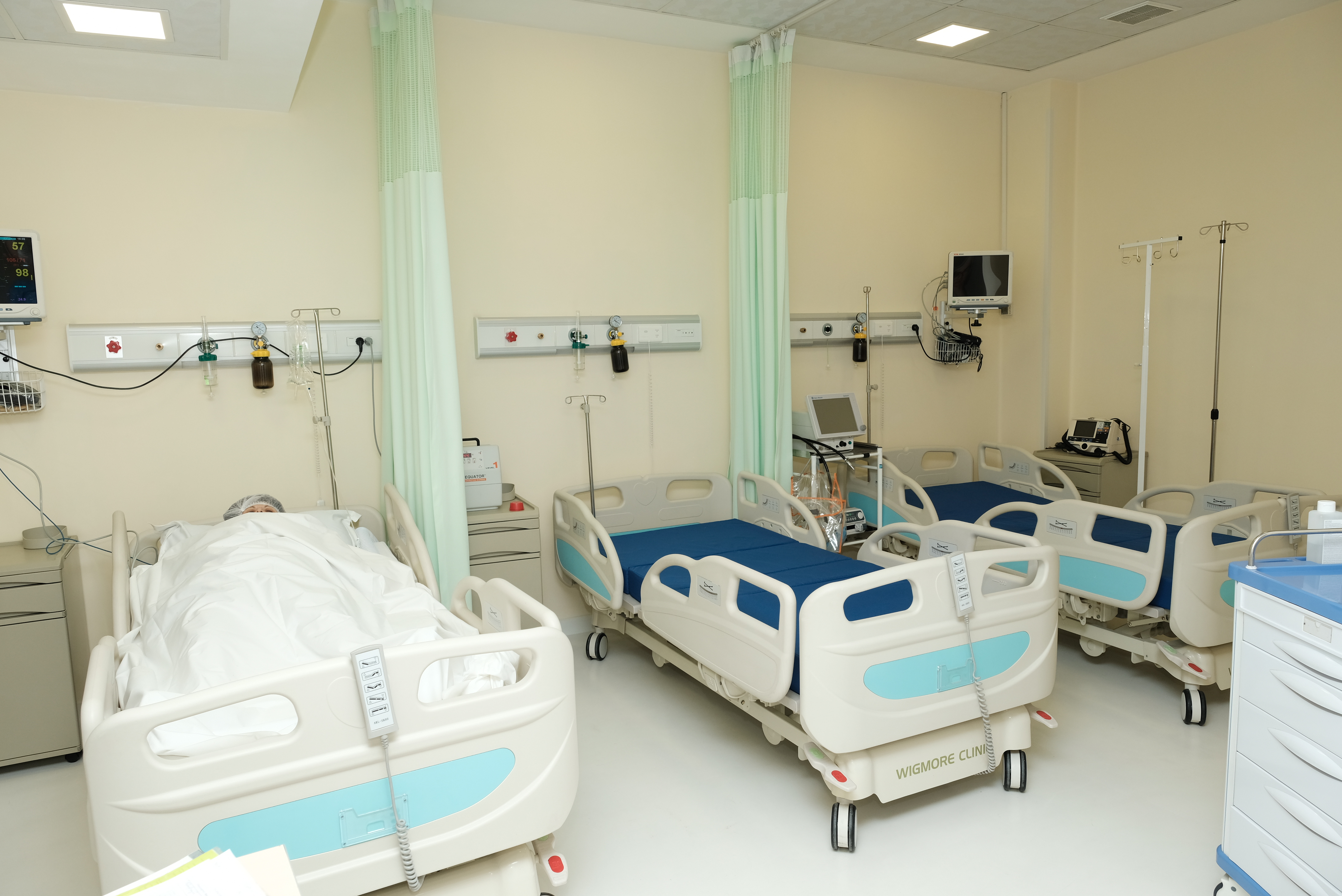 Being equipped with modern technology and supplies Wigmore Clinic's anesthesiology department ensures safe anesthesia during surgical procedures and effective pain management after surgery. All contemporary methods of anesthesia and intensive care are utilized in the department, including inhalation, low-flow inhalation, intravenous and regional anesthesia: epidural, spinal and combined spinal-epidural types.
Full examination of patient is conducted during pre-surgical stage, therefore the anesthesia method is chosen in accordance with patient's individual preferences and health conditions. The personalized approach to patients is the core value of anesthesiology department.
Adherence to the best evidence based medicine ensures the safe and high quality anesthesia.
Doctors
Anna-Maria Vardanyan
Anesthesiologist
Anna-Maria Vardanyan
Speciality
Anesthesiologist
Armen Antonyan
Anesthesiologist
Armen Antonyan
Speciality
Anesthesiologist
Liana Hovakimyan
Anesthesiologist՛s assistant
Liana Hovakimyan
Speciality
Anesthesiologist՛s assistant
Ernest Sargsyan
Pediatric anesthesiologist - reanimatologist
Ernest Sargsyan
Speciality
Pediatric anesthesiologist - reanimatologist
Phone
+374 12 345 678
Education
09.2009 – 07.2014
Yerevan State Medical University after M.Heratsi, Bachelor`s degree of Medical Sciences in General Medicine, Yerevan, Armenia
09.2014 – 07.2018
Yerevan State Medical University after M.Heratsi, Master`s degree in General Medicine, Yerevan, Armenia
09.2018 – 07.2019
National Center of Pulmonology, Medical Specialist in Phthisiatry, Abovyan, Armenia
09.2019 – 12.2020
Arabkir Medical Center, Pediatric residency in Anaesthesia and Intensive Care, Yerevan, Armenia
01.2021 - Present
Erebouni Medical Center, Residency in Anaesthesia and Intensive Care, Surgeon Assistant, Yerevan, Armenia
Work experience
01.2015 – 01.2017
Armed Forces of Armenia, Central Clinical Military Hospital, Surgeon Assistant, Compulsory Military Service
08.2018 – 05.2019
First Aid, Nursing Professional, Yerevan, Armenia
05.2019 – 04.2020
First Aid, Emergency Doctor, Yerevan, Armenia
12.2019 – 08.2022
Saint Gregory the Illuminator Medical Center, Emergency Room Physician, Yerevan, Armenia
04.2020 – 05.2022
Saint Gregory the Illuminator Medical Center, ICU Physician, Yerevan, Armenia
04.2022 - Present
Wigmore Clinic, Anesthesiologist and Reanimatologist on Duty, Yerevan, Armenia
12.2022 - Present
Wigmore Hospital for Children, Assistant to Pediatric Anesthesiologist and Reanimatologist, Yerevan, Armenia